Our Reed Diffusers
Hand blended in-house and generously infused with fine fragrance oils. Complete with bespoke, anti-clogging fibre reeds.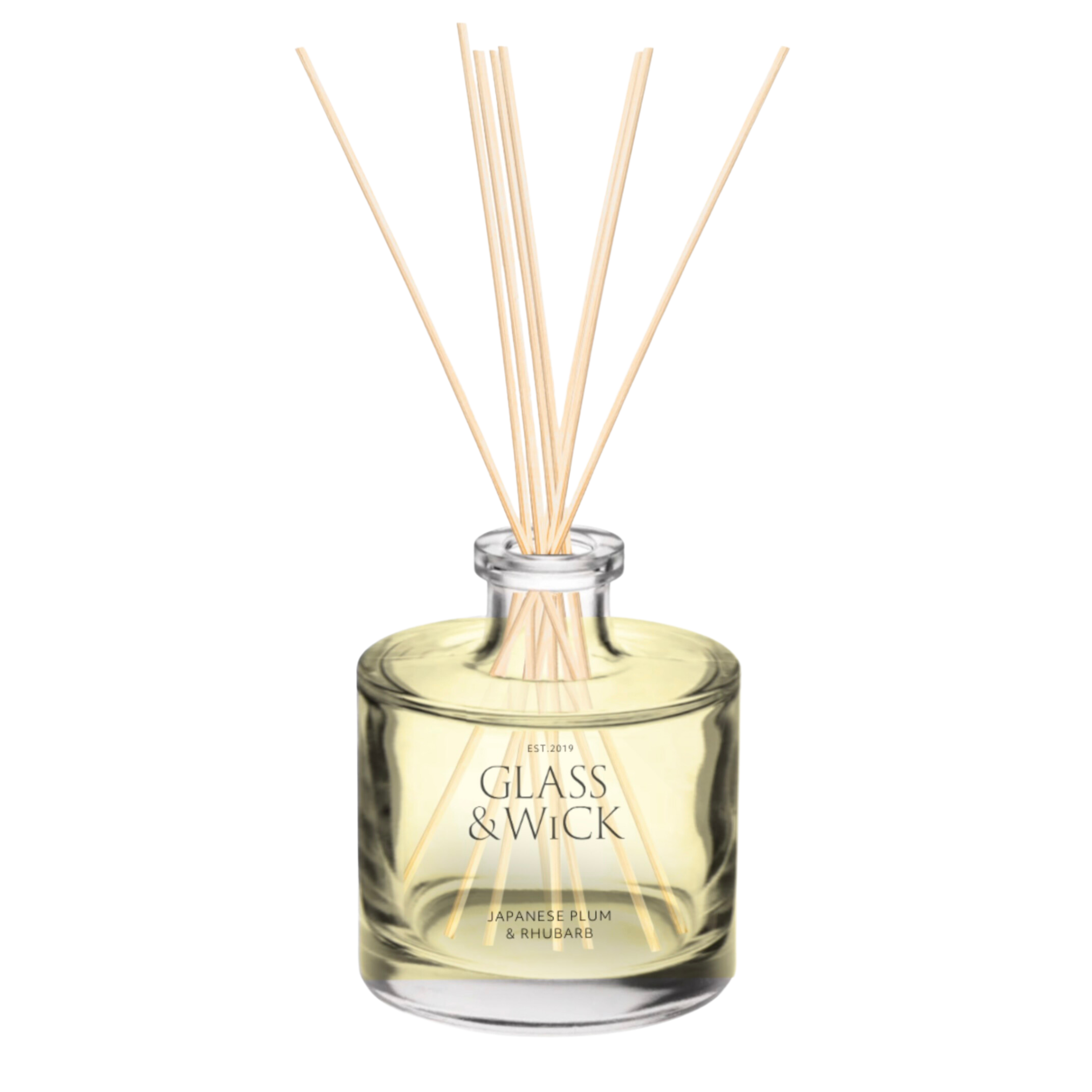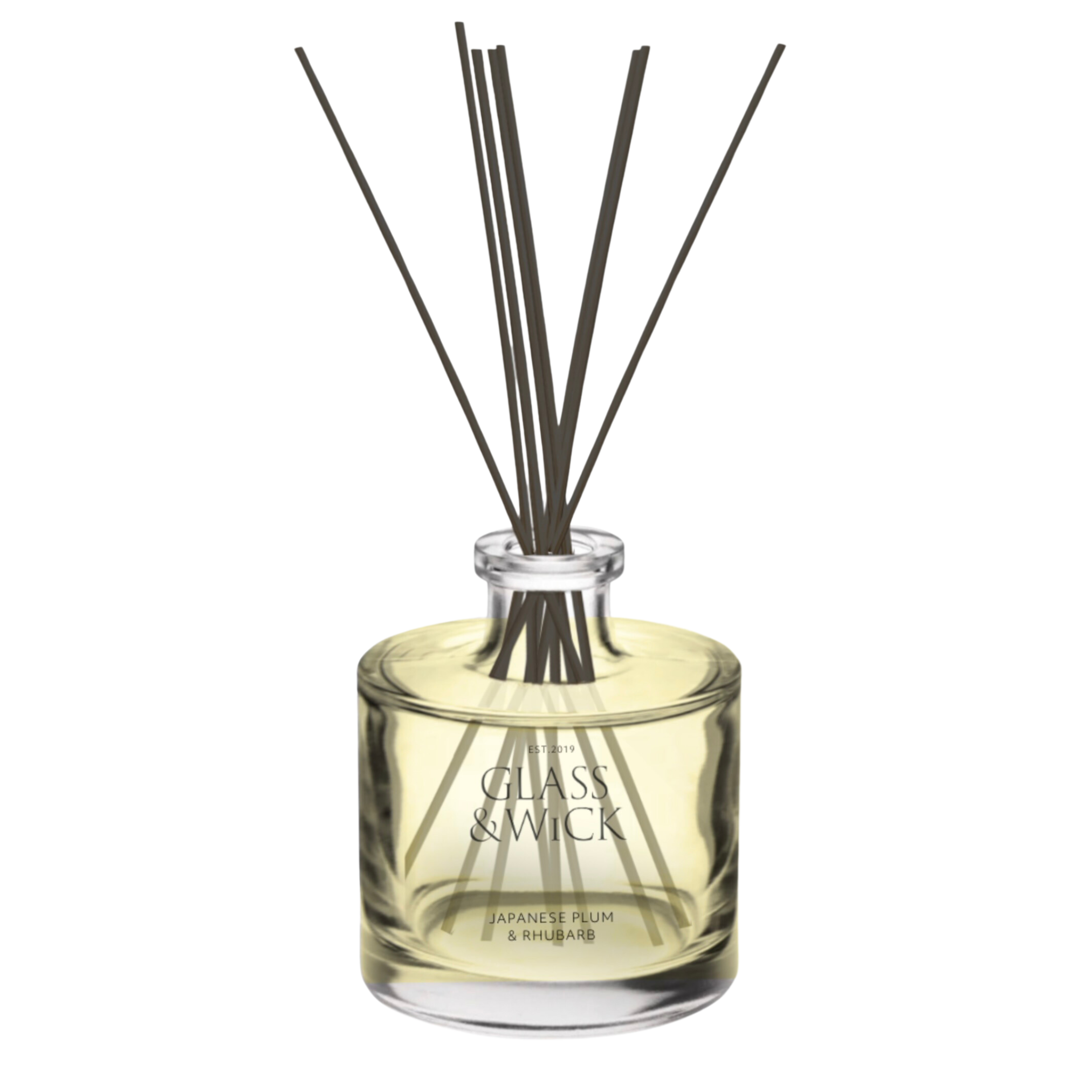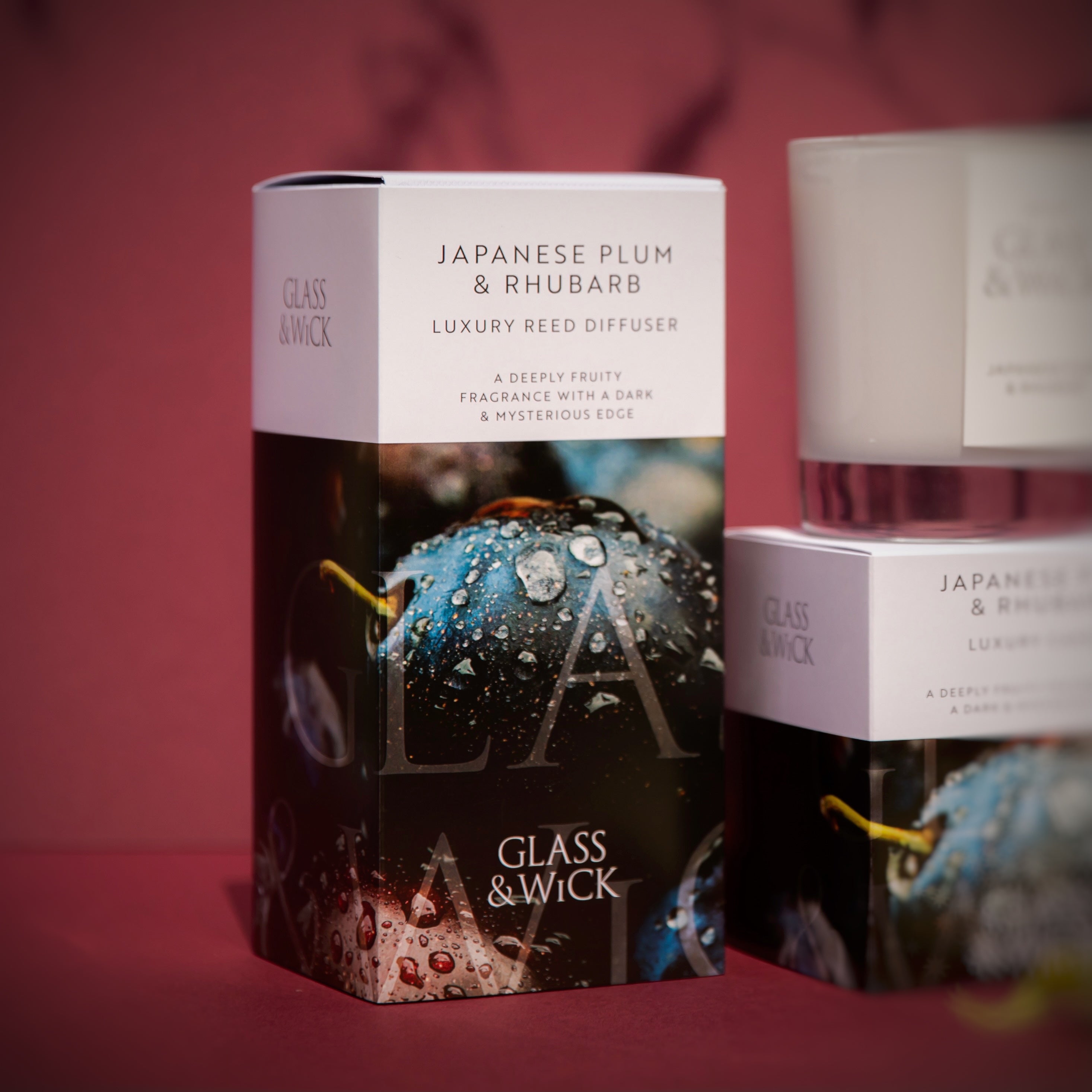 Japanese Plum & Rhubarb Diffuser
Just as the name suggests; sweet & mouthwateringly fruity, yet perfectly balanced. 

Lead notes: Rhubarb

Heart notes: Pear, Peach

Base notes: Plum, Blackberry  

200ml

Enjoy a low maintenance, continuous scent throw throughout your home with our luxury diffusers. Blended by hand, using an eco-friendly base and fine fragrance oils.

Each diffuser comes complete with 8, high quality, fibre reeds that are designed to ensure optimum scent dispersion and less need to flip reeds. 

Depending on air circulation, room temperature and diffuser placement; our 200ml diffusers are designed to last approximately 4-6 months. 

Product Care:

Simply place your diffuser in desired area, and remove the stopper and inset all 8 of your reeds. Our fibre reeds are designed not to clog, so you should only need to flip them if you notice a decrease in scent throw. 

When you run out, simply replace with one of our diffuser refills; complete with a brand new set of reeds! 
Pickup currently unavailable at Glass & Wick Studio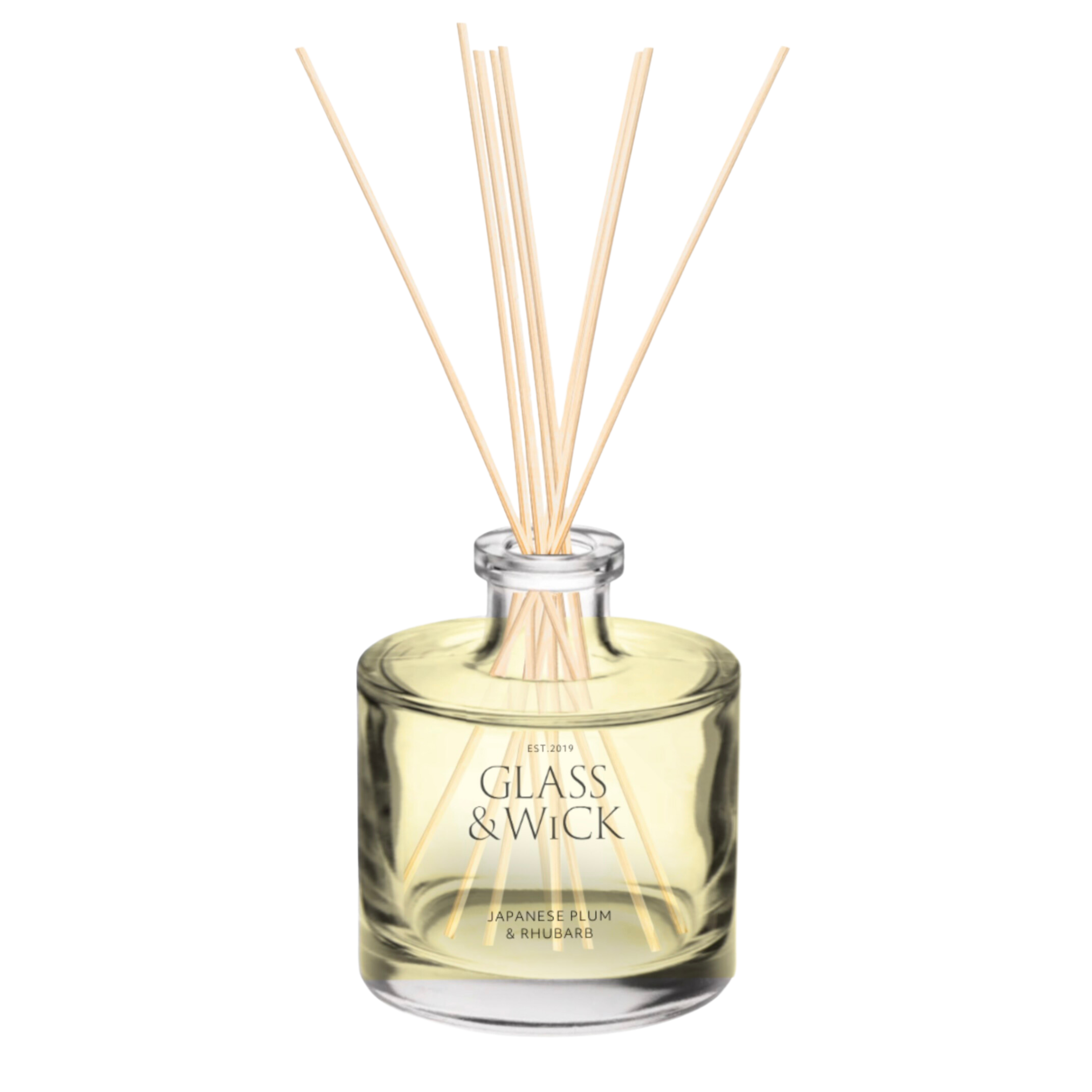 Japanese Plum & Rhubarb Diffuser
Natural
Arnold Business Centre, Brookfield Road, Arnold, Nottingham
(Biz Space)
Arnold NG5 7ER
United Kingdom
+441158500998
Effortlessly scenting a small-medium sized room for a prolonged period.
Position in medium-high traffic areas such as the entrance to a room or passage way where good air circulation will maximise the scent throw. Reeds require approximately 2-3 hours to soak and begin diffusion upon first use. When scent diminishes, flip reeds occasionally.