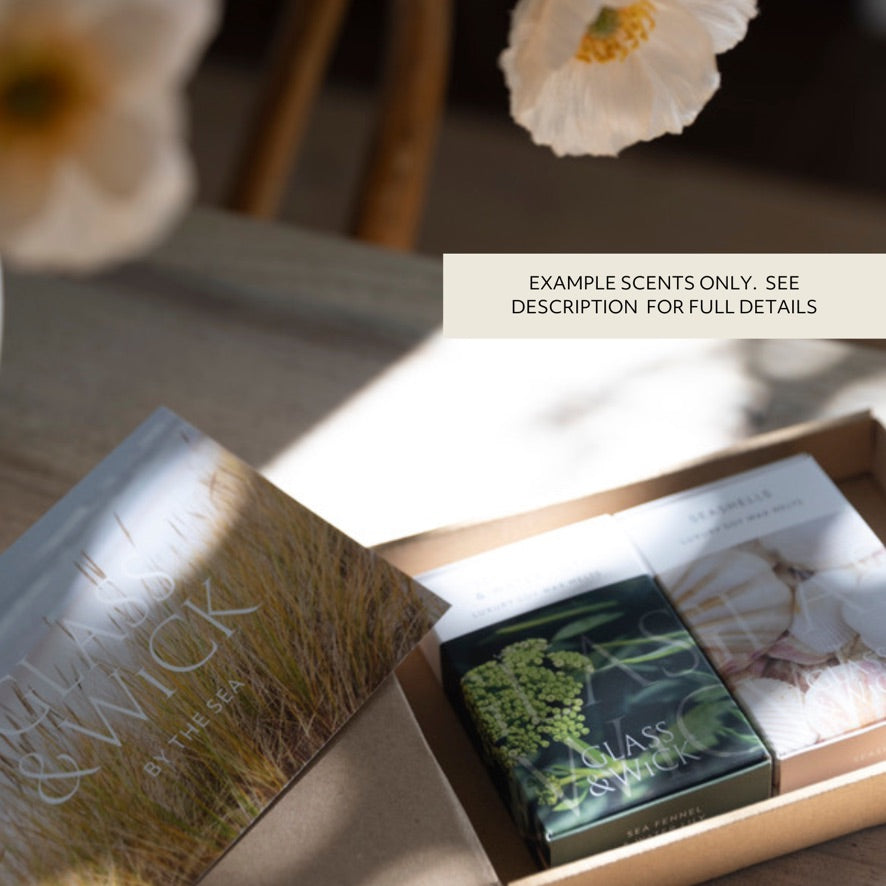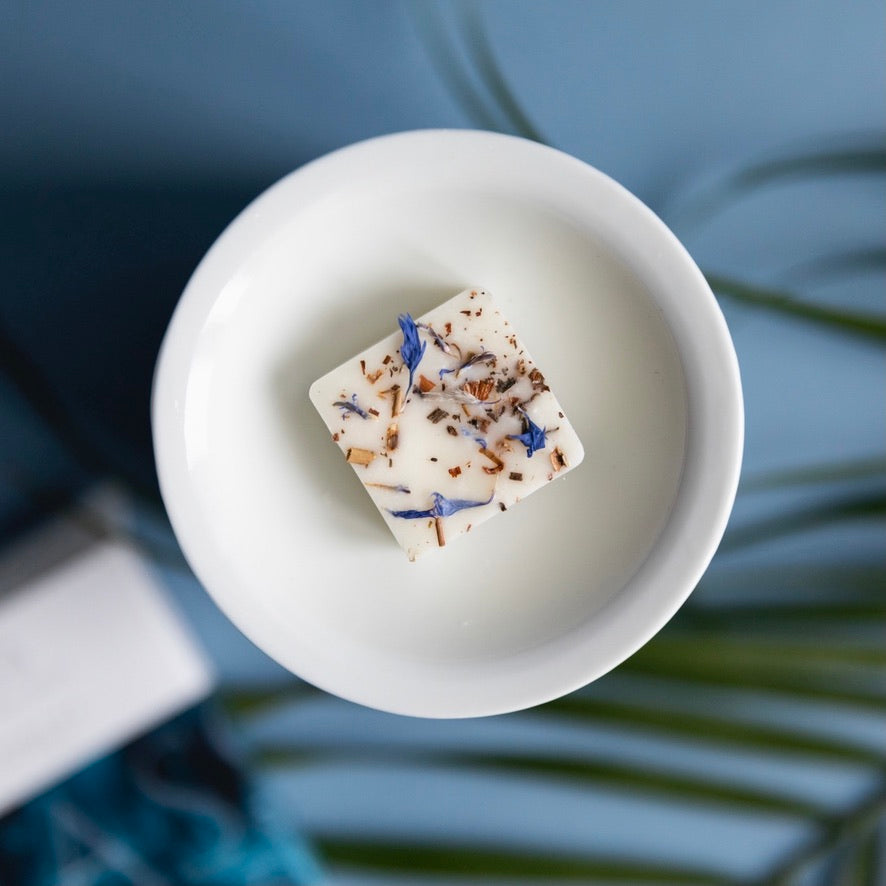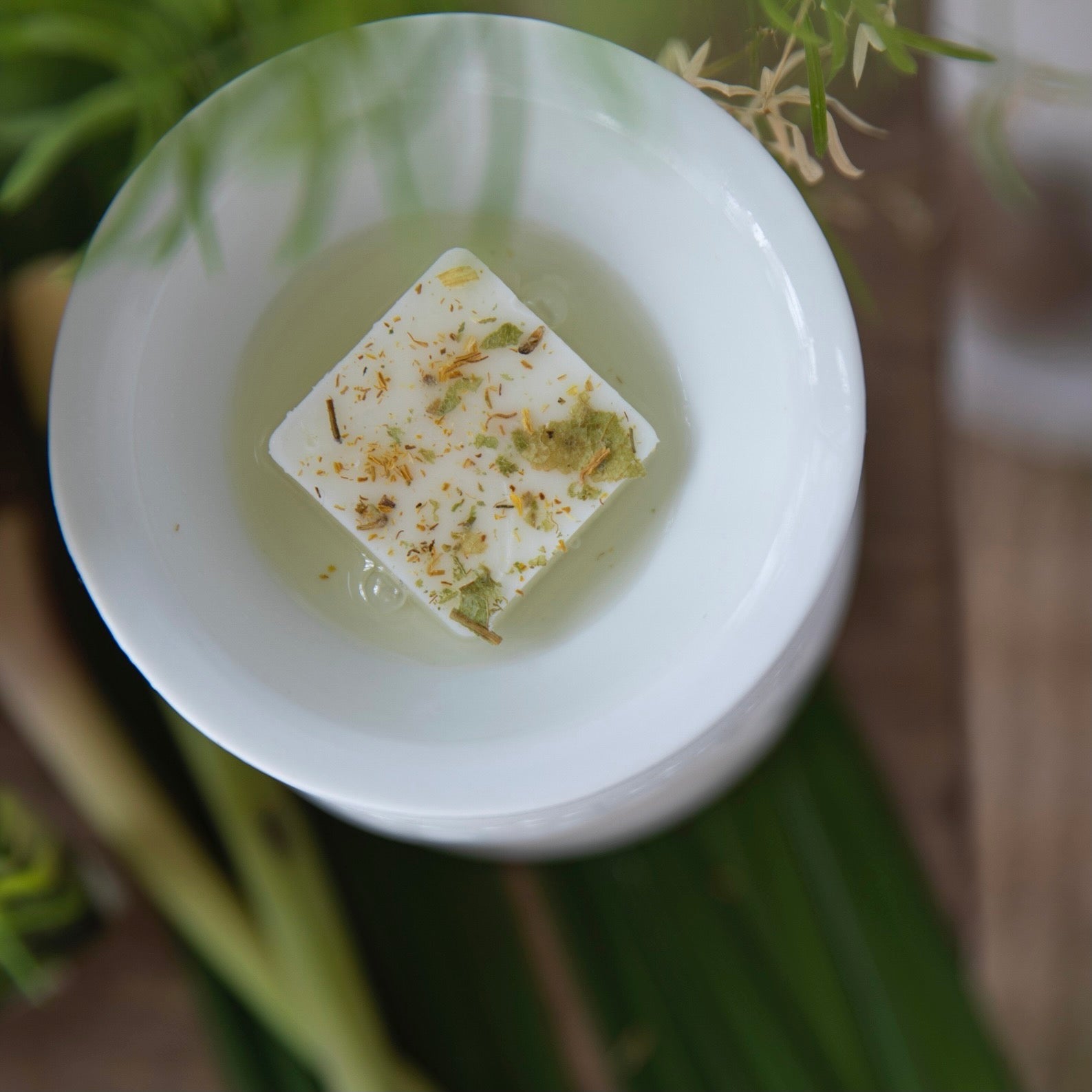 Wax Melt Subscription Box - Little Letter Box
It's never been simpler to keep your home smelling wonderful, with our Little Letterbox Wax Melt Subscription.

With each box that's pops through your letterbox, you'll experience the joy of discovering your new favourite scents every month (without having to give it a single thought!)

By joining our wax melt subscription box, you'll benefit from excellent monthly savings, exclusive subscriber perks and free shipping on your monthly delivery.

We'll use our expert knowledge to select two beautiful fragrances to compliment the time of year, or celebrate a particular theme.

Inside your monthly subscription, you'll receive:

Two, full-sized pouches of our beautifully scented wax melts, with free shipping included (that's ~145 hours of luxurious fragrance, straight through your letterbox, every month!)

Each full sized pouch contains six large soy wax melt cubes.

Subscriptions should be purchased separately to other items.

If purchasing your first box alongside other products, all items will be shipped together after the 20th and in line with our advised order fulfilment time. 

Benefits to our monthly wax melt subscription service:

- Save 25% (including shipping)

- Dispatched on the 20th of every month and delivered straight through your letterbox

- Cancel any time

- Benefit from Glass & Wick's expert knowledge (We'll hand pick the perfect scents for you to fall in love with each month)

- Discover a variety of luxury fragrances, perfectly suited to the time of year, from bestsellers, to seasonal favourites.

- Every now and then: be among the first to try new scent launches, receive exclusive offers/discounts and join our exclusive facebook subscriber group*

*Shipped every month on the 20th, or the following working day if applicable. Billed every 1 month unless paused or cancelled after month 2. Discounts and exclusive offers are periodically sent out over a 12 month period. 

Scents are selected by us each month to compliment the time of year or celebrate a particular theme; we are unable to tailor scents to suit individual preferences. No duplicate scents will be sent within a twelve month period.
Checkout by the 19th of the month, for just £9.99 (including shipping), to purchase this month's subscription box. Cancel anytime.

On the 20th, your box of goodies is shipped.

The day you first subscribe will be your payment date every month.

Our Founder Bianca specially selects two scents to compliment the season. It's a fun, unique and cost-effective way of regularly receiving two new scents.

Throughout the year, some scents subscribers receive will be new releases which aren't yet available to purchase online.

From time to time, we partner with third-party brands to offer exclusive offers and include early access to scents not yet available on our online store.

All active subscribers can also enjoy free shipping on any order over £20 with code LLB23.
Once you're subscribed, you'll need to create your account by clicking here

Be sure to use the same email address you subscribed with, so you can edit your subscription plan.