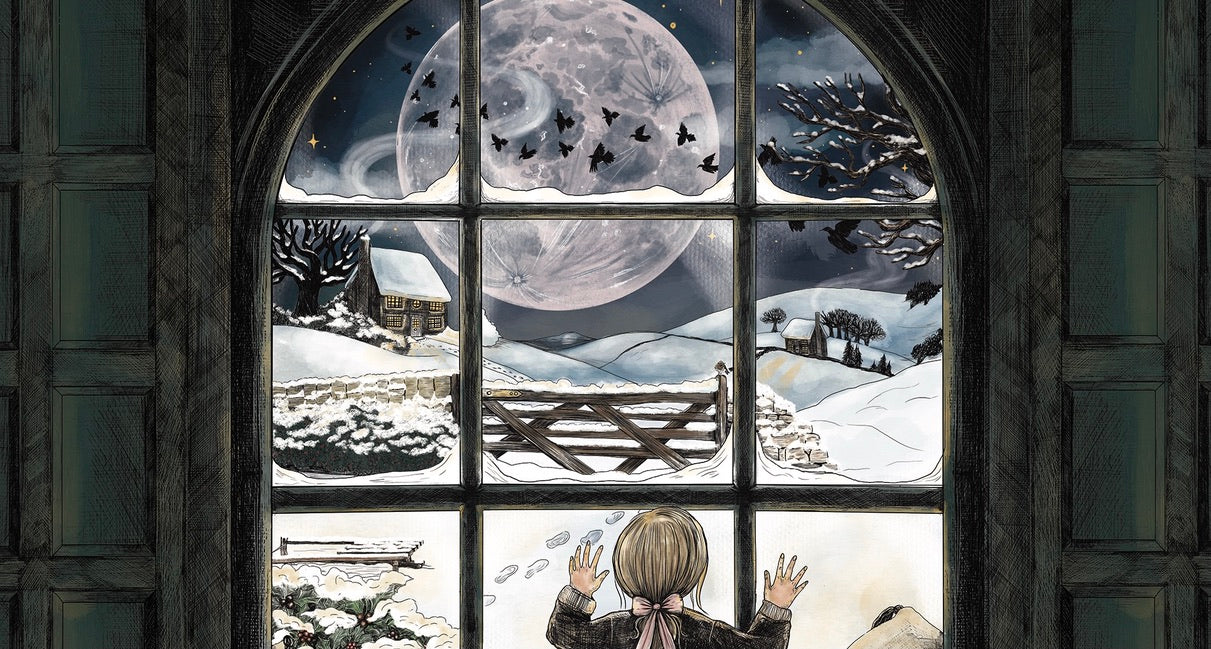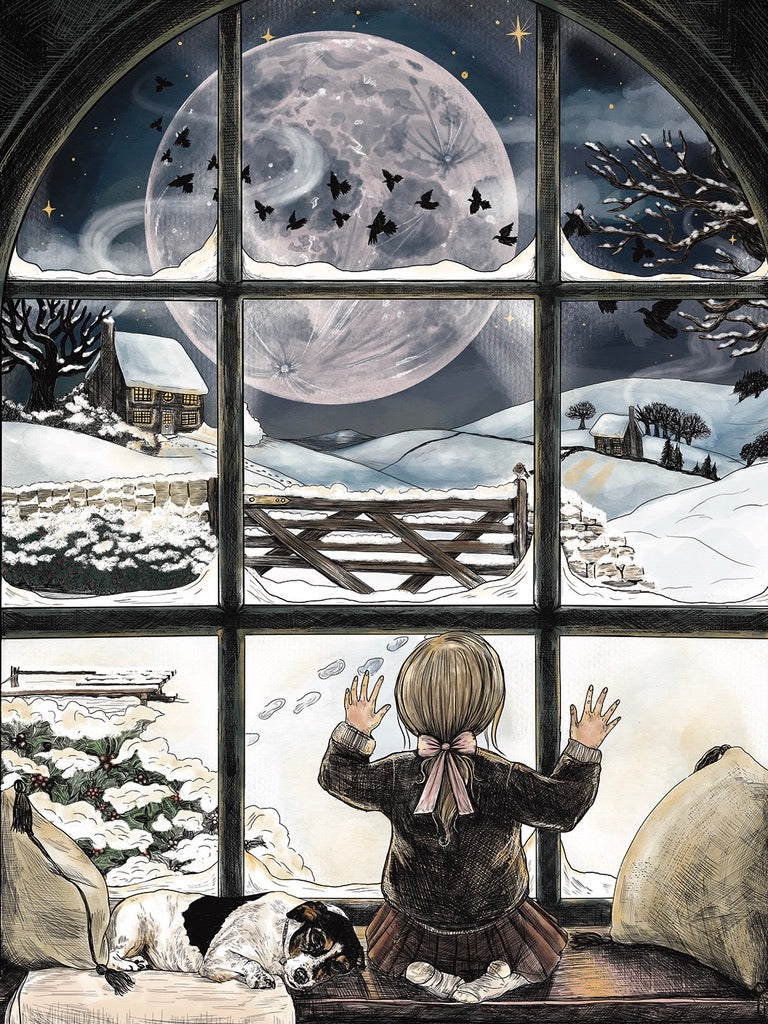 At Christmas, All Roads Lead Home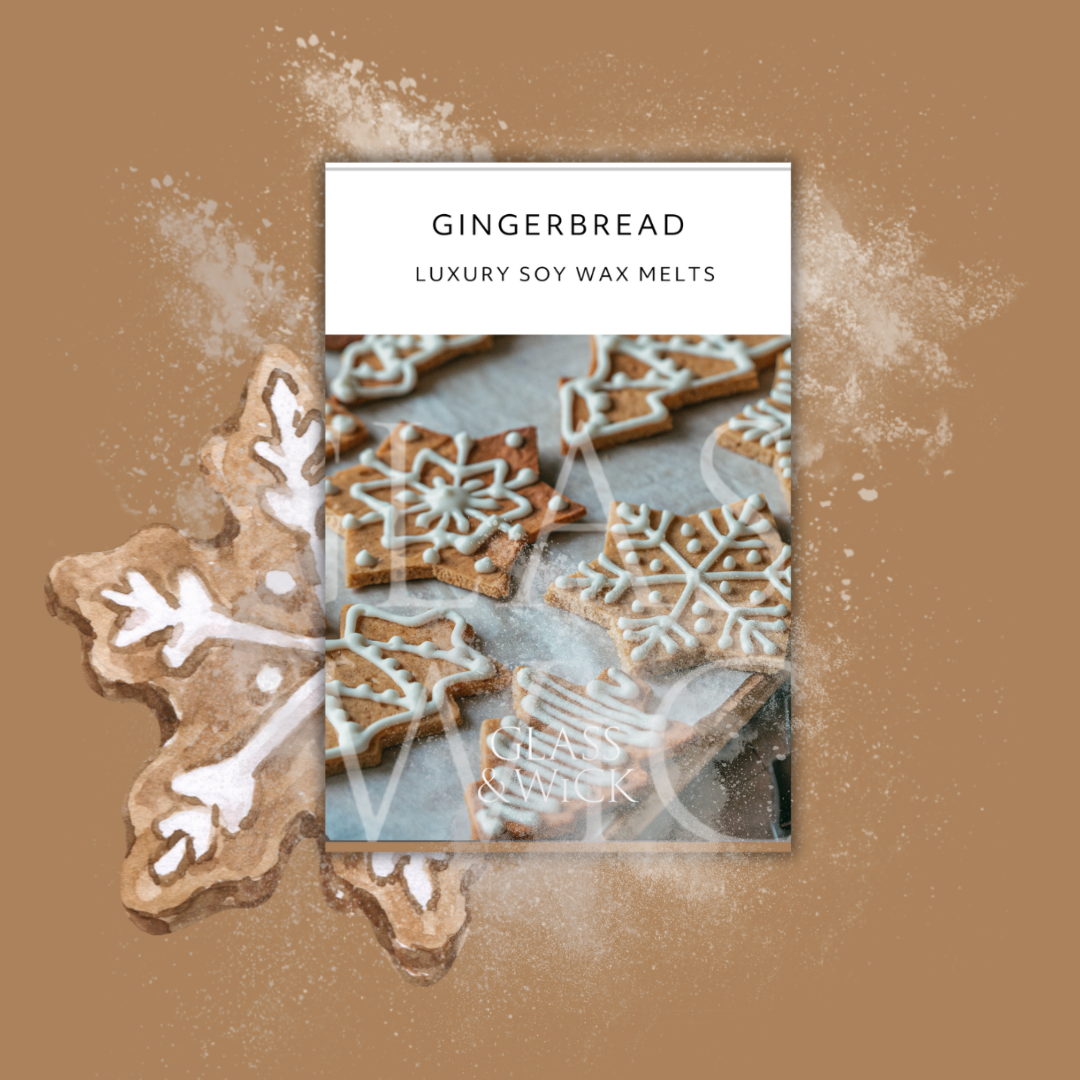 The Most Wonderful Scents of the Year
Zesty oranges burst with cloves and spices, Christmas baking begins and the aromas of crisp, cool pine needles dance through the air. Christmas is calling...
Discover
Instant Home Fragrance From £4.95
Soy Wax Melts
Transform the way you scent your home. Hand crafted using 100% soy wax and fine fragrance oils. Elegantly finished with dried botanicals.
Shop All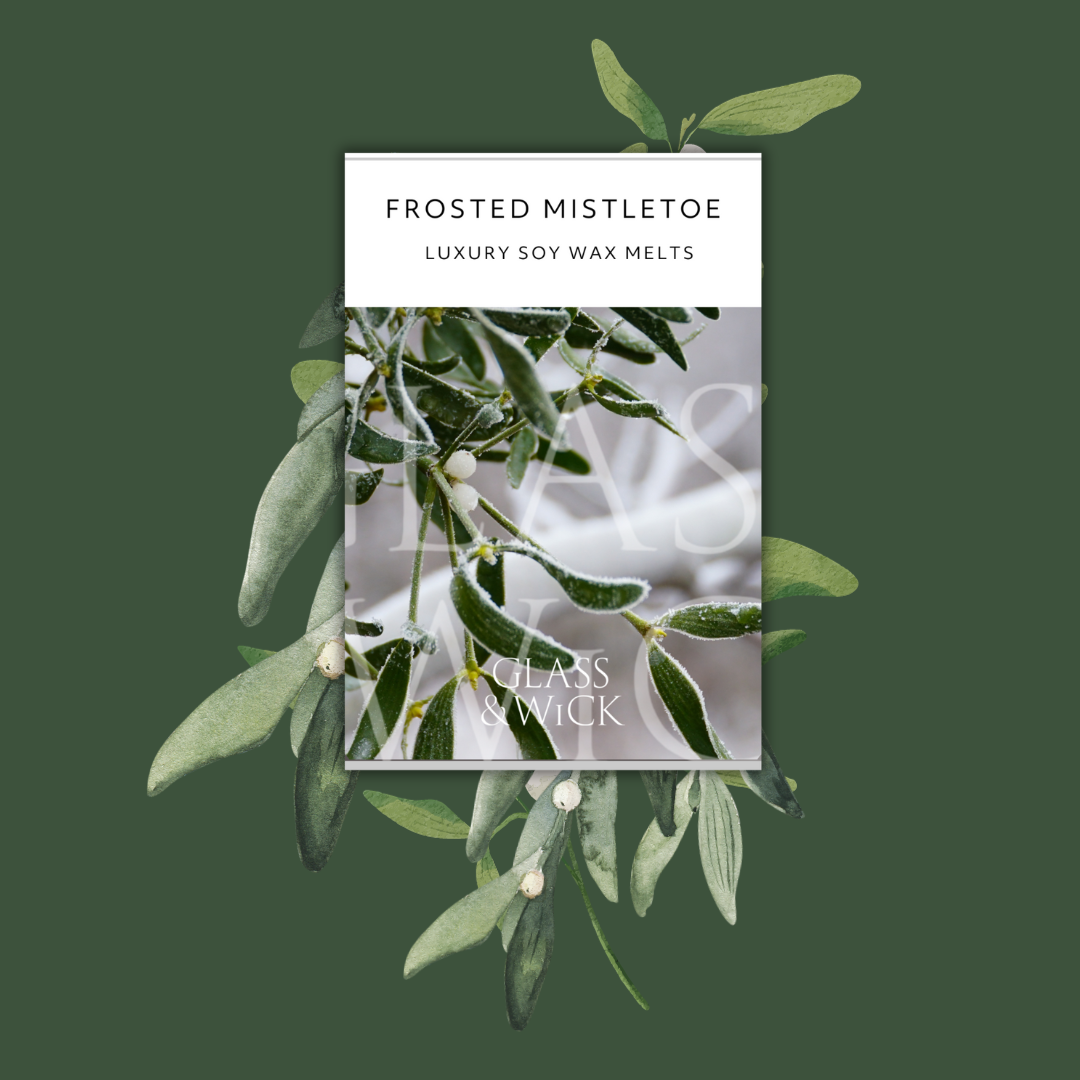 Green Leaf, Pine, Patchouli
An enchanting blend of frosted mistletoe, infused with uplifting citrus and the green freshness of Winter pine. 
Discover
For a beautiful, gentle aroma & calming ambience. From £19.95
Hand Poured Candles
Shop All