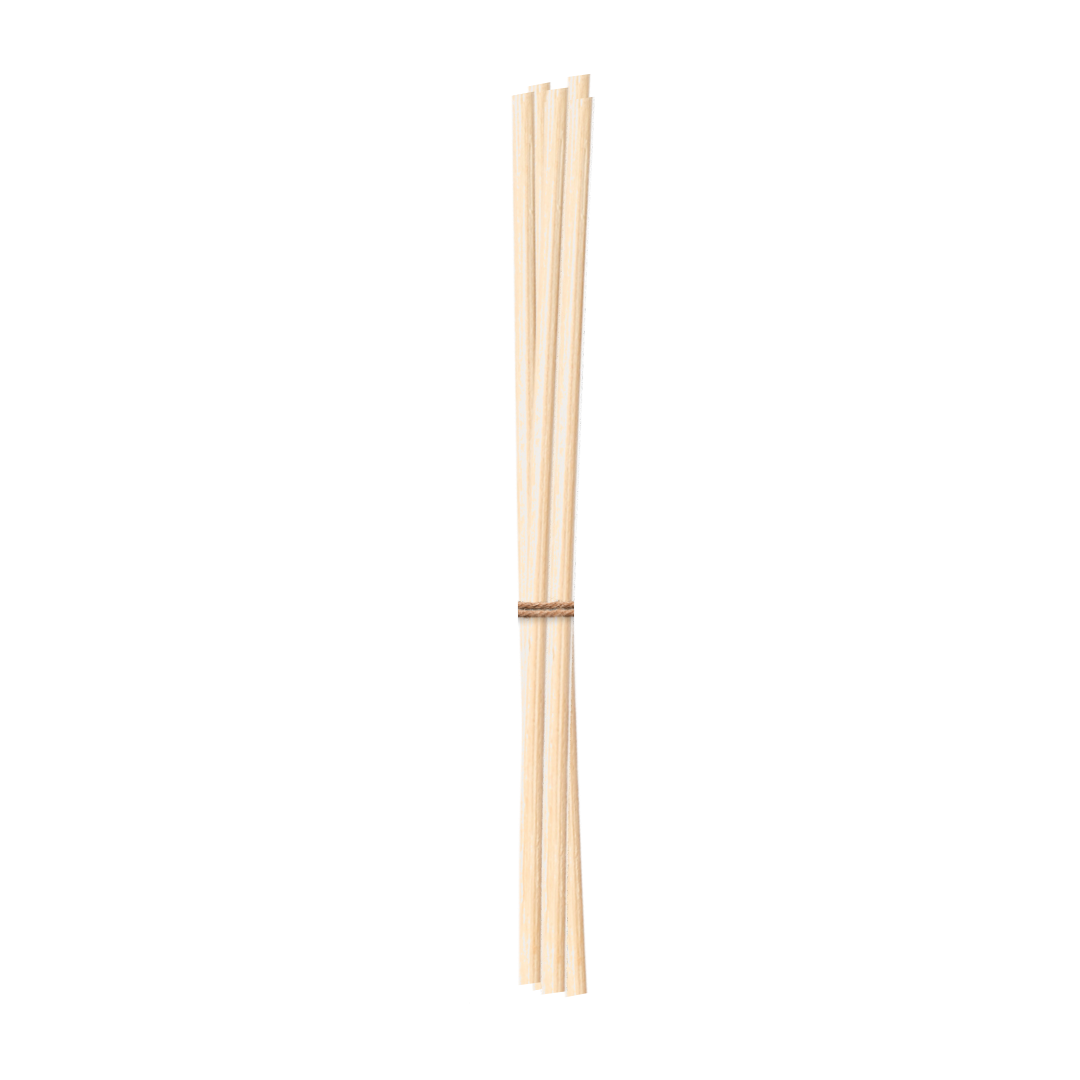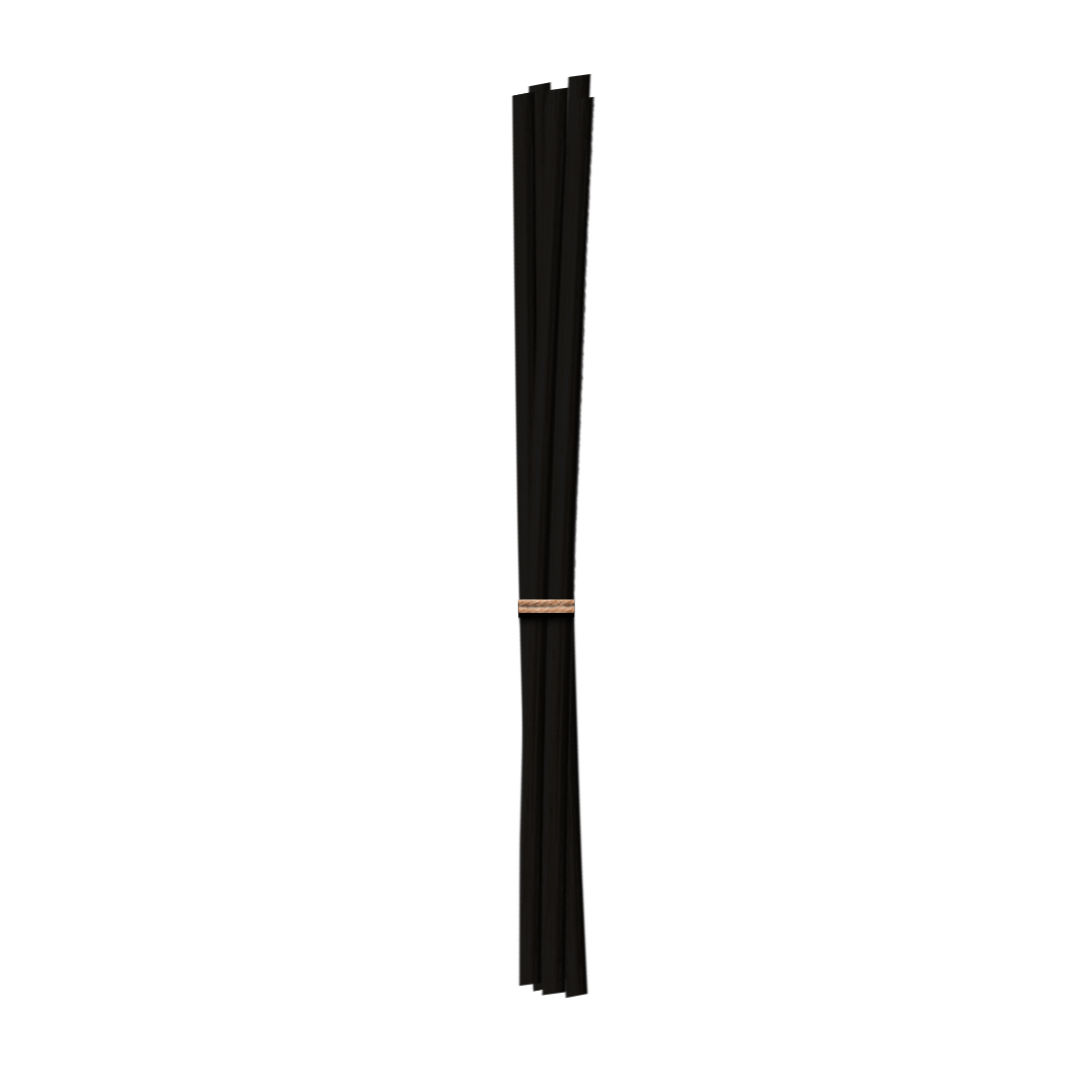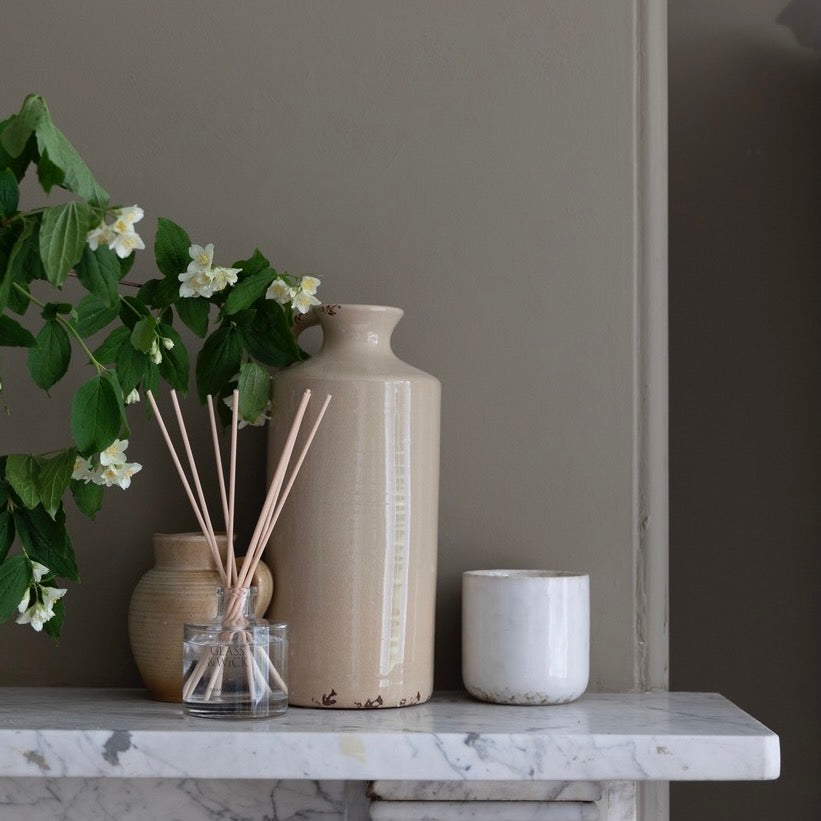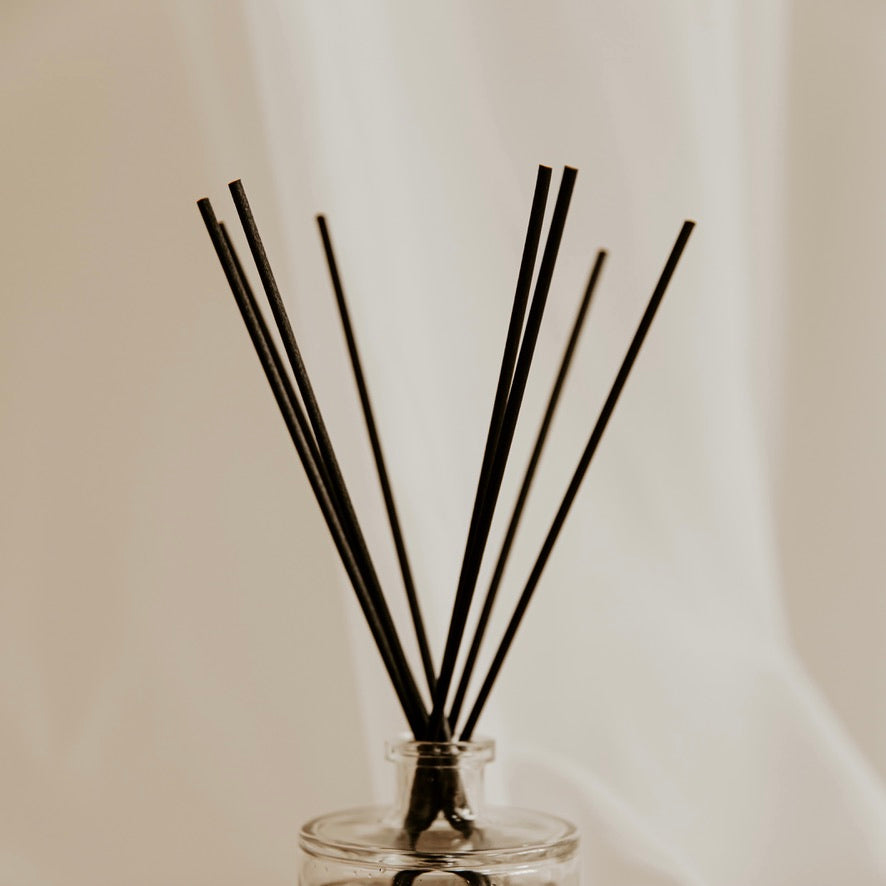 Set of Fibre Reeds (Spare)
A set of 8, high quality, fibre reeds that are designed to ensure optimum scent dispersion and less need to flip reeds. 

Give your diffuser a new lease of life, by simply removing your existing reeds and disposing of them. Give your diffuser bottle a very gentle, level swirl and replace with a fresh set of reeds. Your diffuser will be as good as new!

Our signature diffusers are larger than your average diffuser and last for many months; so much so, that occasionally you may find the oil outlives your reeds. This will vary from fragrance to fragrance and is totally dependant on the conditions of each individual home (such as temperature, air circulation and even diffuser placement!)

This is because over time, reeds can become clogged with dust particles from the air. If your oil stops decreasing and your reeds are no longer dispersing fragrance as you would like them to, even after flipping them, it is most likely time to replace the reeds. 

Please note: Glass & Wick diffusers have been formulated and tested to perform with our reeds. Materials and quality of reeds can vary heavily from supplier to supplier, and we therefore do not recommend using reeds from other brands, as we cannot guarantee that they will perform well with our diffuser formulation.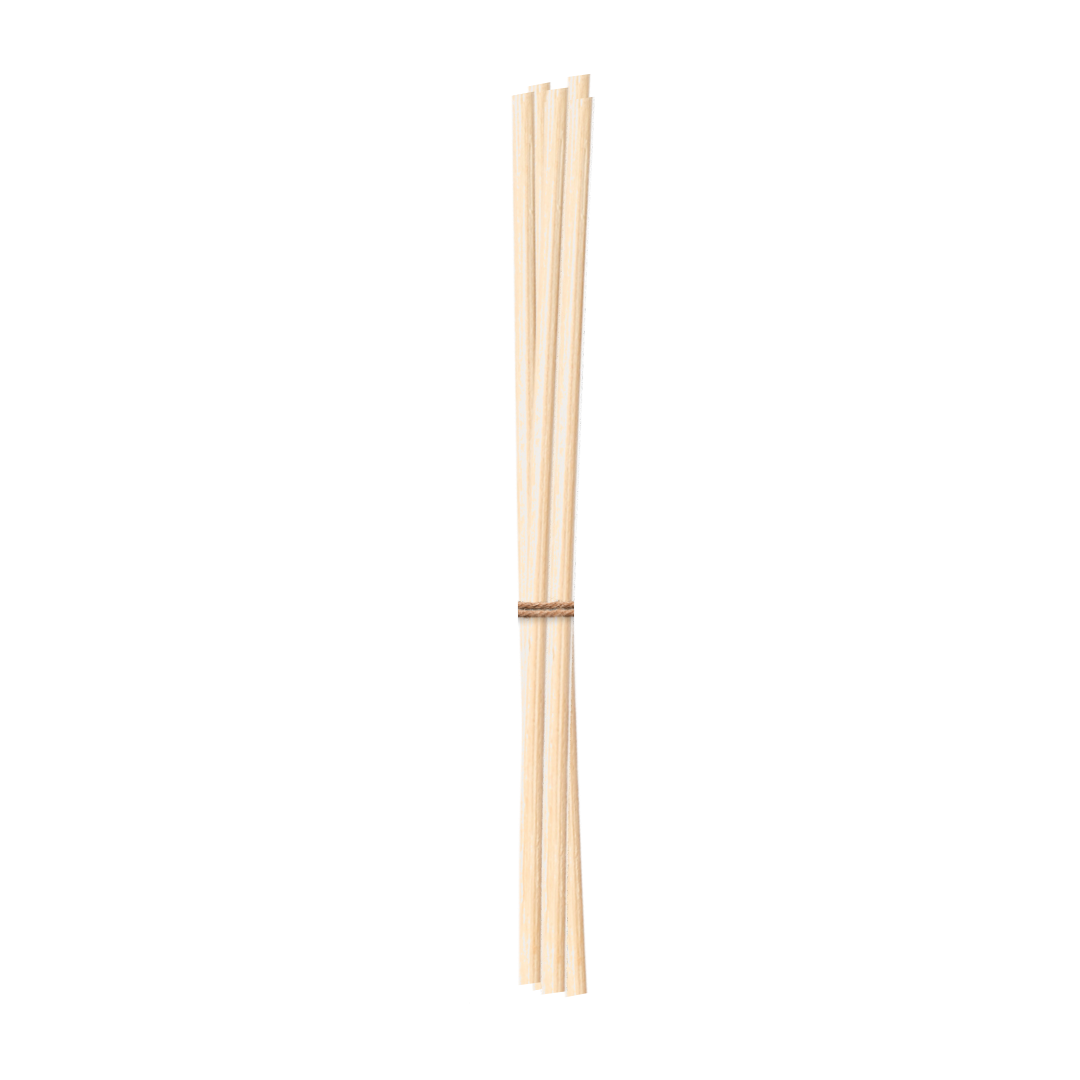 This product has no reviews yet.
Refill Your Favourite Diffusers...
View all