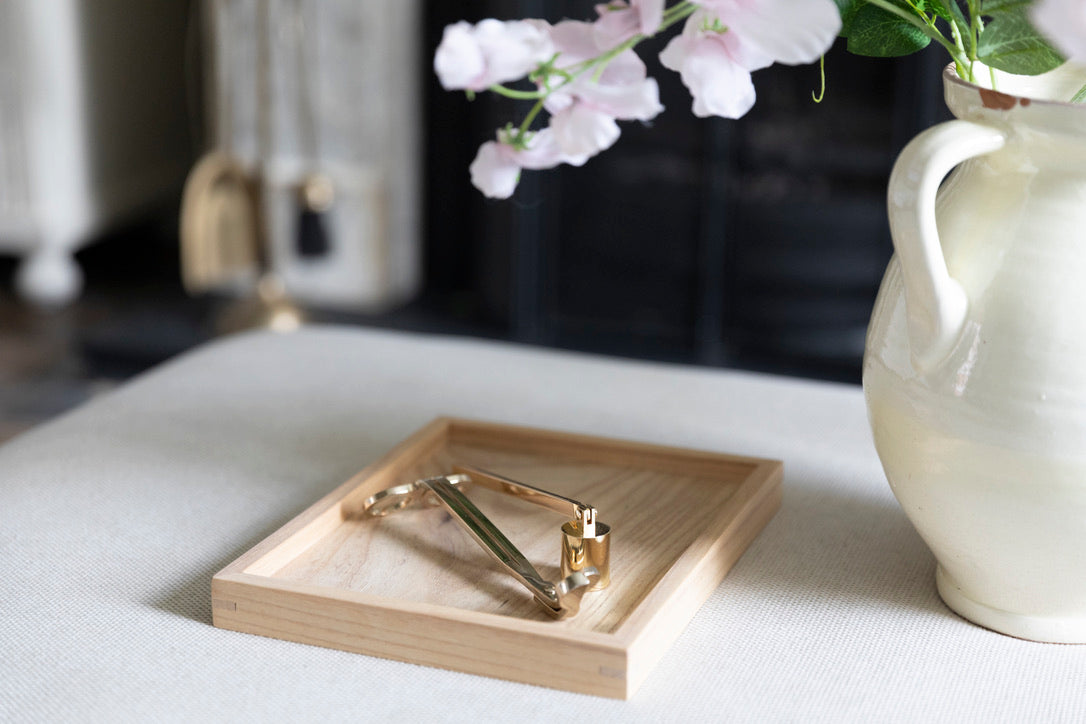 Candle Snuffer
Also available with matching wick trimmers in our candle care sets. 

Did you know?


You should never blow your candles out, as this can dig the wick into the wax, splatter wax against the candle vessel and also produce an excessive level of smoke, which can spoil the scent throw. A snuffer will prevent this, whilst also doubling up as a stylish accessory in any interior.

Home Styling Tip:

Try displaying your candle snuffer next to your candle or placed on top of a stylish book or display tray to create a beautiful focal point.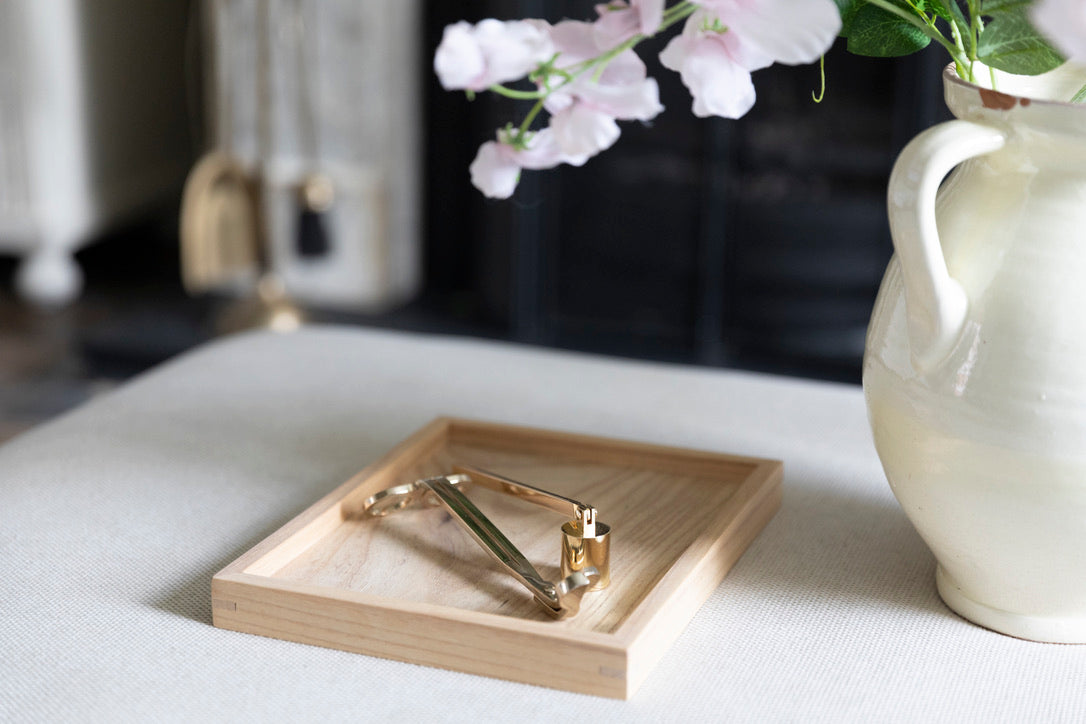 This product has no reviews yet.
Refill Your Favourite Diffusers...
View all