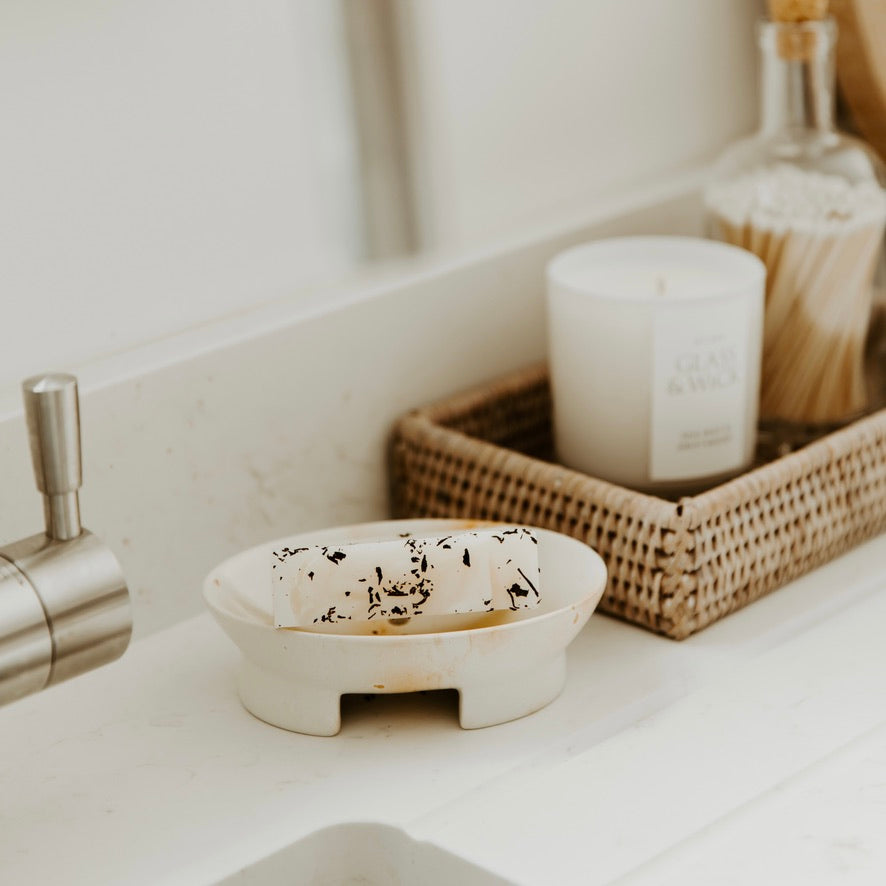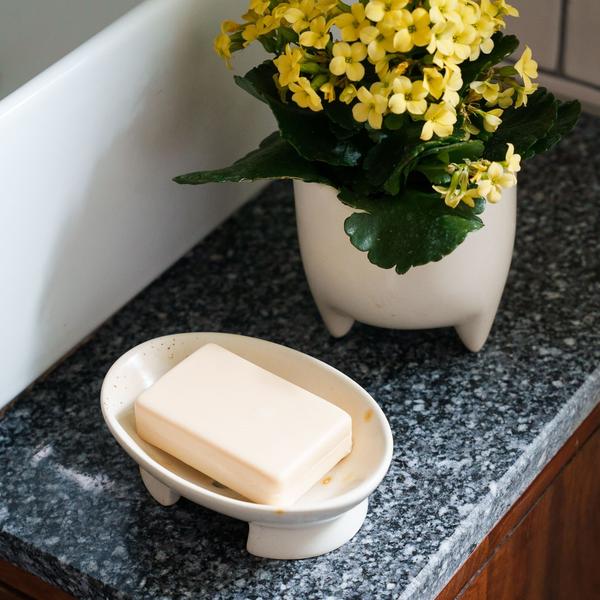 Kenyan Soapstone Soap Dish - Natural
This soap dish is a great addition to any bathroom, with five holes to drain water, and a simple, soft natural design.

Sustainably mined in Kenya, soapstone is a beautifully tactile metamorphic rock with an appearance similar to marble. The natural variations in the surface are part of its unique beauty; no two are quite the same!

Handmade in Kisii by a craft cooperative with the aim of chasing away poverty and ensuring their artisans have food, shelter, clothes, clean water to drink, medical facilities and better education for their children.

Soapstone is non-porous and heat-resistant, making it great for a wide range of uses. 

Materials: Hand carved Soap Stone

Sizing: Length 13.5cm x Width 9.5cm x Height 4.5cm

Soap not included

Product Care:  Please handle with care and always wash by hand. Soapstone is not suitable for dishwashers.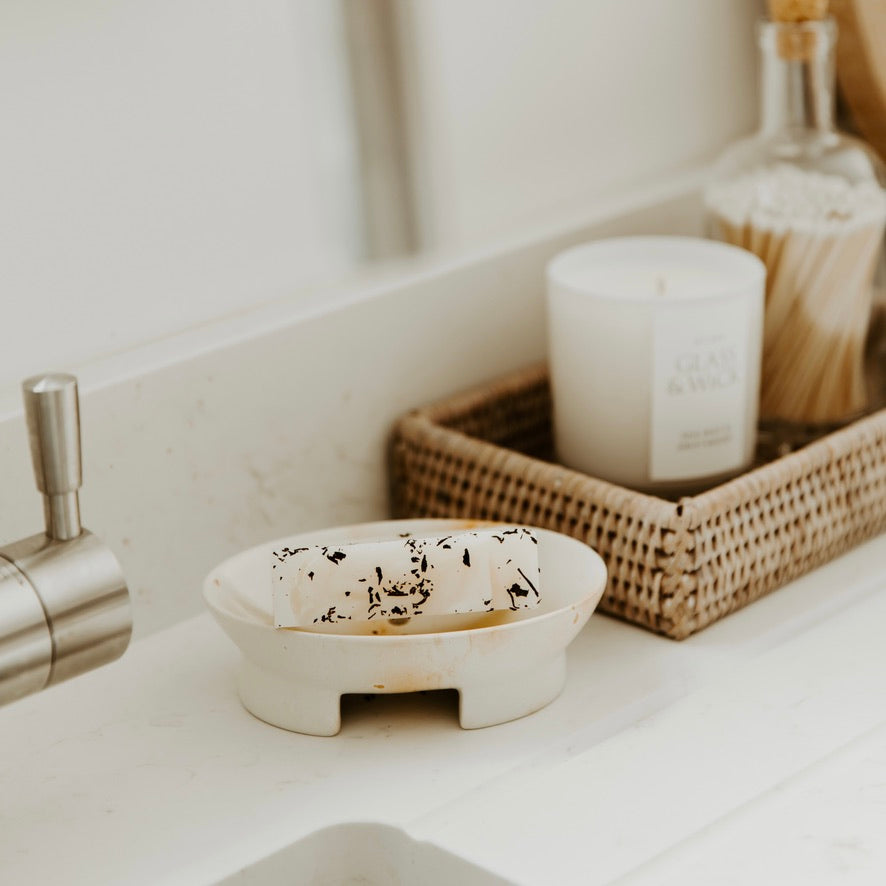 This product has no reviews yet.
Refill Your Favourite Diffusers...
View all