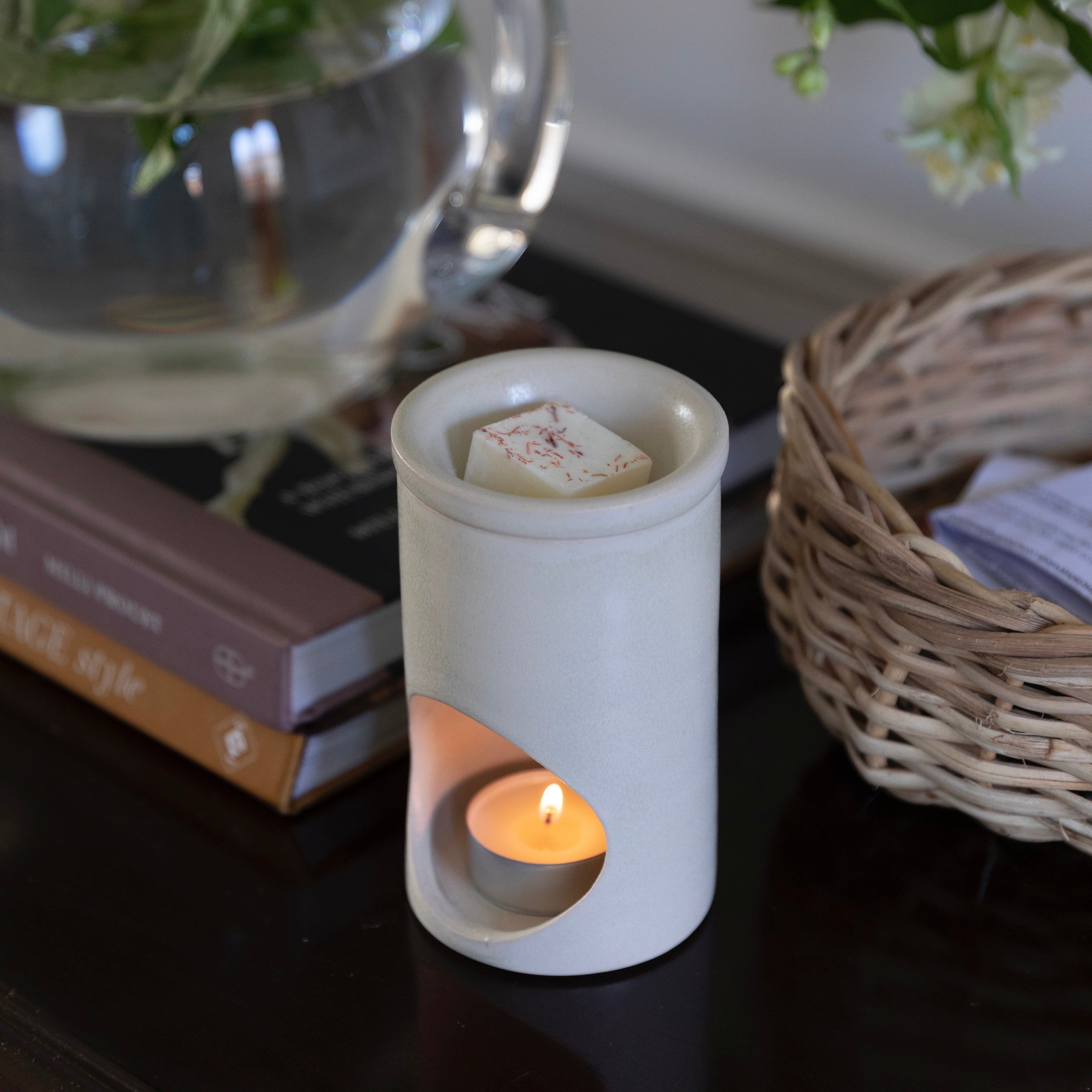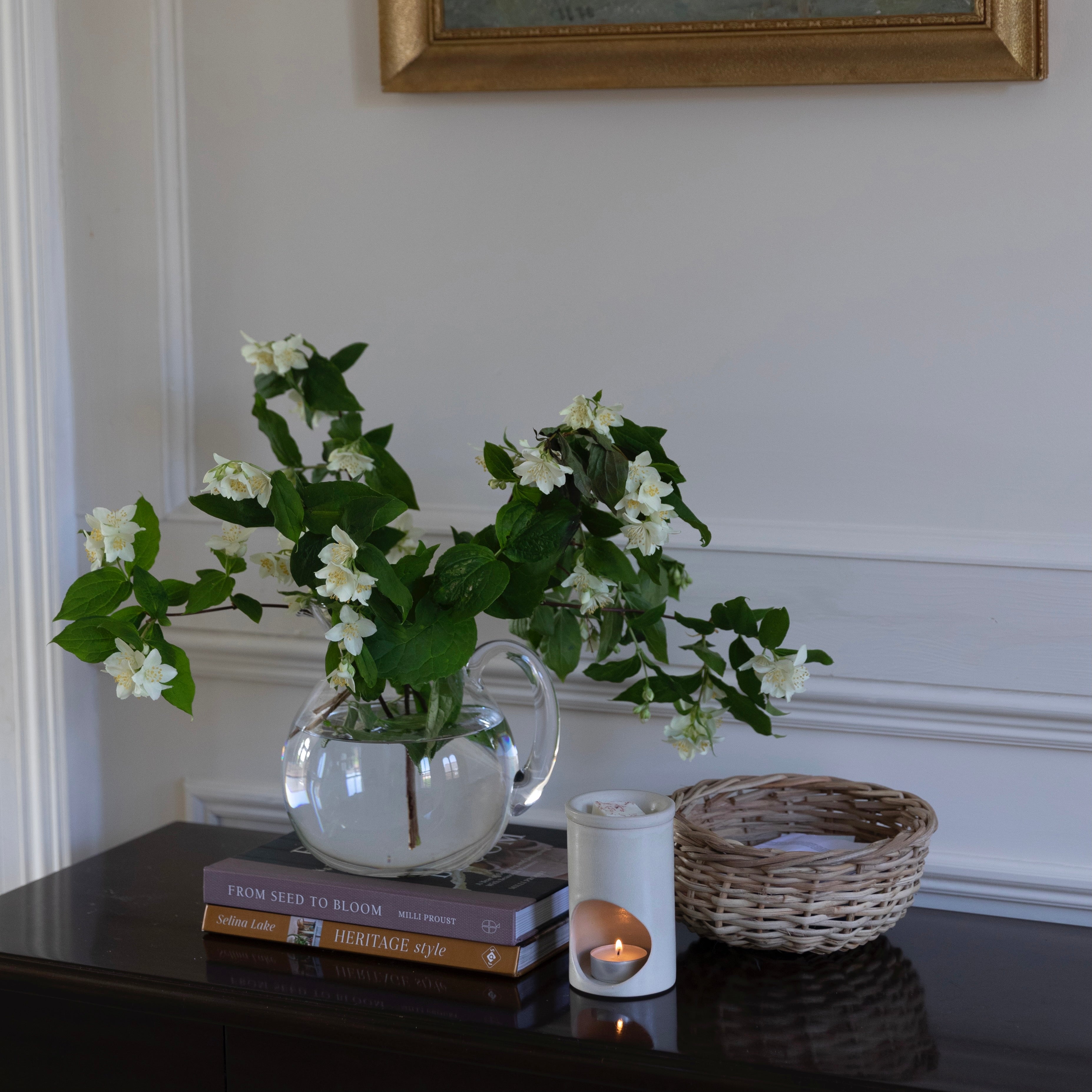 The Pillar Burner - Oat Glaze. Hand Thrown by Sophia McEvoy
Simplicity at its finest. Handcrafted exclusively for Glass & Wick, by Sophia McEvoy.

Featuring sleek, slender lines, a beautifully curved opening and a removable dish that fits oh-so-satisfiyingly on top; this special piece oozes contemporary style.


Finished in a creamy, oat glaze which has been uniquely blended by Sophia; "Each matte glaze is tactile and soft, each base polished smooth for a pleasing feel, with colours chosen carefully to ensure they sit beautifully in more minimal homes, or add neutral accents to bolder interiors." 


Tucked underneath, you'll find a collaborative Glass & Wick x Sophia McEvoy stamp; the final seal of approval.


Please note: although our images give a good indication as to the expected finish, this item is made entirely by hand and therefore the precise shape, size and glazing details may differ slightly between pieces.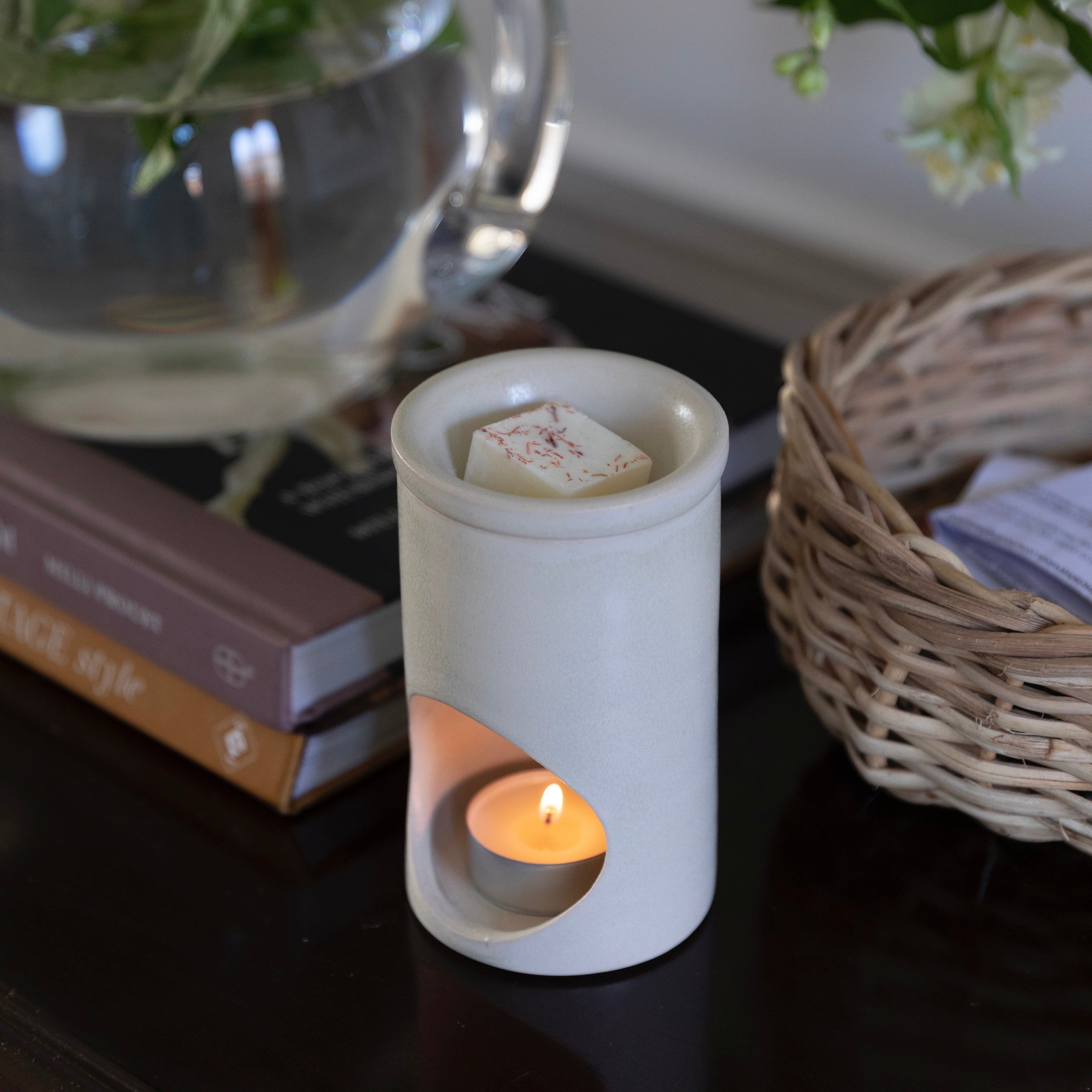 This product has no reviews yet.
Refill Your Favourite Diffusers...
View all